Bio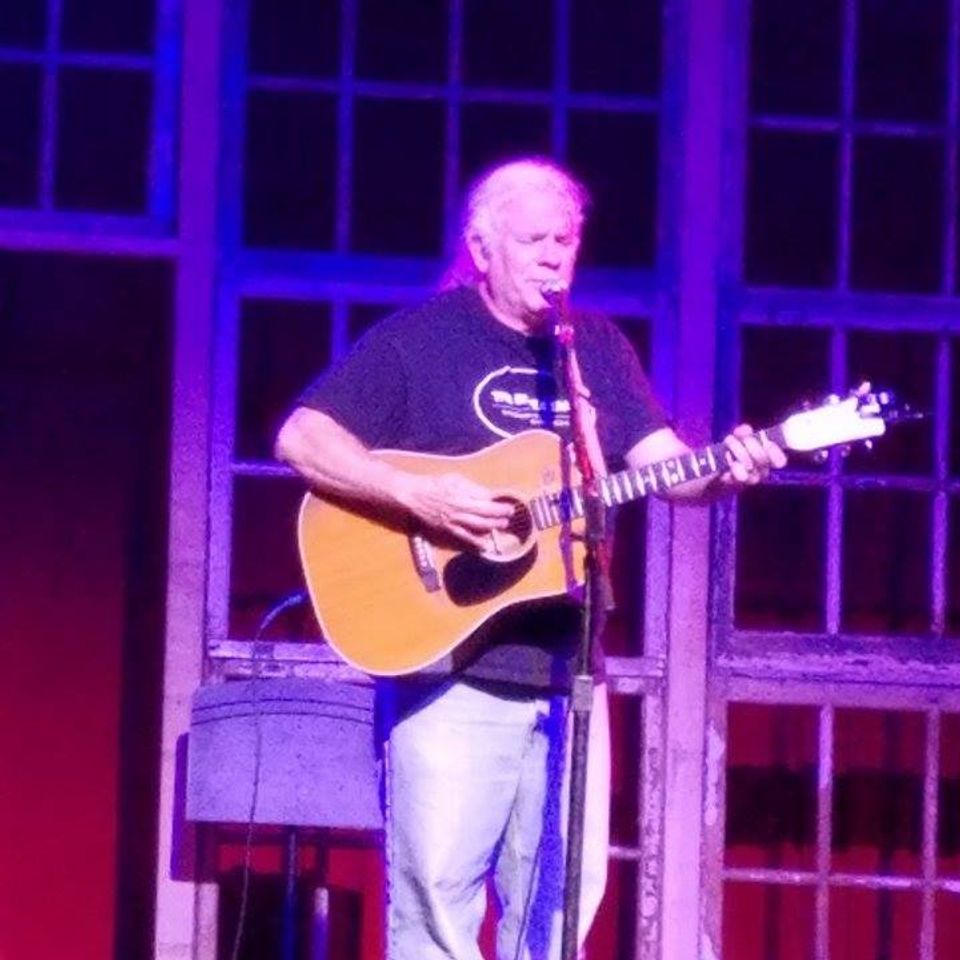 Bio
Good Ride
 Butch Zito from Glen Cove, NY.
My songs are a mix of many genres of music, mostly in the "Americana" vein.
Live Shows can be anything from Singer Songwriter, Jam-band or Bluegrass (otherwise known as "Butchie Grass").
I cut my teeth in Austin, Texas back in '81 - '85.  Great experience! Our first (Stackabones) recording was used for warm up music for the Grateful Dead at the '83 Manor Downs show in Texas. The same recording ("Burned on Love") ended up on a commercial playlist in Austin.
Our Texas to California tour and everywhere in between landed us as opener for Canned Heat in Santa Cruz.  Stackabones was signed to Relix Records soon after....
East Coast beckoned and here I am in Wilmington, Delaware.  Good to me to say the least. 
I've been invited on stage by Pete Seegar, Michele Shocked & Townes Van Zant and I've had the opportunity to jam with my mentor, David Bromberg, right here in Wilmington!
I've also shared the bill with Nancy Griffith, Canned Heat, NRPS, Mickey Hart, JGB & The Wailers.
I was awarded the 2014 Delaware Dept. of Arts Fellowship for Established Artists.
I just completed a solo CD called "Three Chords and the Truth" and Stackabones is currently in the recording studio for our latest album called "Roll Them Bones".
Recently, I've been doing some Singer Songwriter Shows - a whole different animal but so much fun!  It gives me a chance to talk to the audience about the songs and all that goes with it.